Real Estate Finance
Everything we do is focused on providing industry expertise and financial support to realise your property ambitions
Real Estate Finance
Everything we do is focused on providing industry expertise and financial support to realise your property ambitions
From family homes to mixed-use schemes or student accommodation, our funding specialists support property development and investment projects across the UK.
Whether you're a developer, investor or broker we'll work hard to help you get your next deal get off the ground.
What makes us different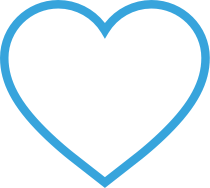 We're committed
We are committed to providing funding to help small to medium sized property developers and investors in the UK.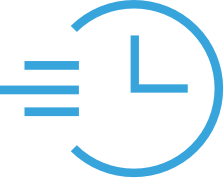 We're responsive
Our experienced team can deliver fast, flexible lending decisions.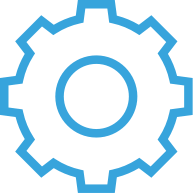 We're reliable
As an established, well-funded and capitalised UK bank we will support investors' and developers' needs as they grow.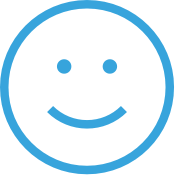 We're personal
Our relationship led approach means your Relationship Director will manage the process through the life of the loan.
The right choice for you
These factors will determine your eligibility to qualify for our finance options:
Lend across mainland UK
Lending must be £1m - £45m
You have relevant experience
Our lending products
We provide both investment and development finance, as well as a combined Build to Rent product supporting you through both the build and mobilisation.
Making homes happen
Are you an SME home builder looking for development funding? STB Real Estate Finance provides loans of £1m-£45m to help kick-start housing developments around the country.
Last year, Secure Trust Bank Real Estate Finance supported Buckinghamshire-based housebuilder Zafiro Homes with two loans totalling £4.4m for the development of five new luxury homes in Beaconsfield, Buckinghamshire.
We caught up with them to find out how the project's going.
We have got you covered
Our team are here to help get your plans off the ground. If you have a question on any of our products please get in touch.
Andy Clutterbuck
Regional Head
Midlands & South
Our Midlands and South team are a client-facing team of Directors based in the Thames Valley and cover investors and developers across the Midlands, South, South-West, Wales and Northern England.
John Griffin
Regional Head
London & South East
Our London and South East team are a client-facing team of Directors based in London and cover investors and developers in Central London, South East and Northern Home Counties.
Call John on 07465 788 163