Asset-based
Lending
Free up working capital


Asset-based
Lending
Free up working capital


Asset-based lending lets you refinance business assets to free up working capital for growth, investment, or to keep up with customer demand. This is ideal for buying stock, or purchasing plant, machinery and vehicles.
What we offer
We will work with you to make sure your ABL solution suits your business and gets you where you need to be.
Invoice finance
Stock / inventory finance
Plant, machinery and vehicles
Commercial owner-occupier mortgages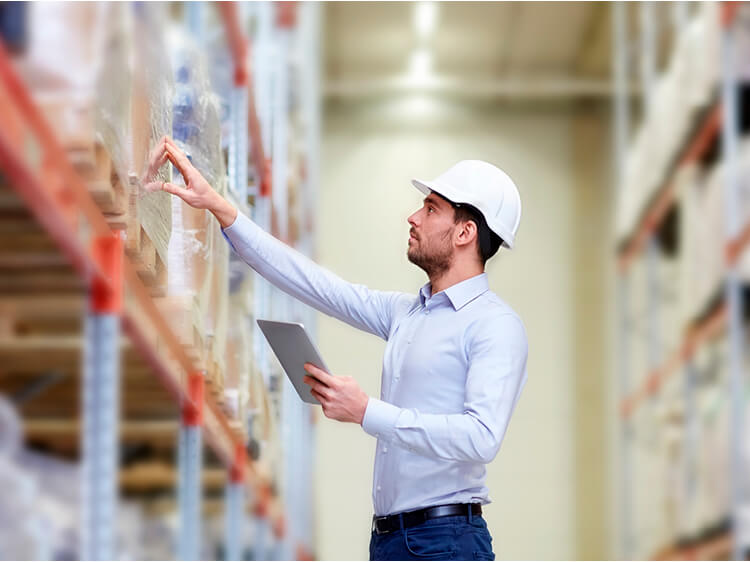 What we fund
We offer funding between £3 million and £50 million to cover situations including:
Service Led Refinance
Funding to Support Growth
Private Equity and Venture Capital Acquisitions and Investments
Restructure and Turnaround
Management Buyouts and Buyins
Cash out / Exits for Investors or Management Team
Mergers and Acquisitions
Why choose us?
We're all about building long-term relationships and can work alongside your existing lenders to find a solution that will help your business to thrive and grow.
Our nationwide team of experts work hard to get the funding you need as quickly as possible and will always be on hand to answer questions and support your business. And when you just want to check how things are going, our user-friendly technology makes it easy to access your account any time, in any place.
As proud members of the UK Finance IFABL (Invoice Finance Asset Based Lending), we're committed to their high standards of best practice and professionalism, so you can guarantee we'll always be open and honest with you.