Our Awards
Don't just take our word for it...
Our Awards
Don't just take our word for it...
Being recognised by customers and peers is very important to us. That's why we're so proud to show off our collection of awards.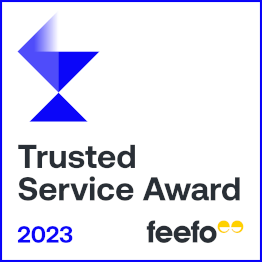 Feefo Trusted Service Award
We pride ourselves on having customers at the heart of what we do, so we are thrilled to have been awarded the Feefo Trusted Service Award.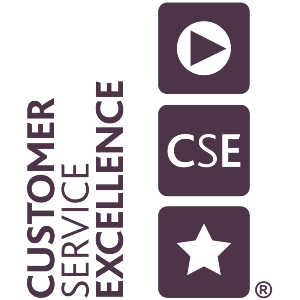 Customer Service Excellence
Delivering outstanding customer service is the most important thing for us so we are really proud to have held the Customer Service Excellence award for 7 years in a row.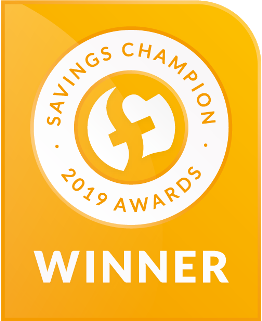 Savings Champion Awards
We are delighted to have won Best Savings Provider, Best Fixed Rate Bond Provider and Best Notice Account Provider at the 2019 Savings Champion Awards.
We also won the Best Notice Account Provider in 2018 and the Best Savings Provider in 2016.