PAPA Architects has completed a 64-unit student accommodation scheme in Tottenham.
The £12m development, at Chesnut Road, was funded by Secure Trust Bank Real Estate Finance (STB REF), which provided a £7million development and investment facility.
The five-storey development includes the retained and restored façade of a 19th century Victorian villa, previously used as a nightclub. In addition to the 64 studio apartments, the scheme includes an onsite gym, shared communal space and roof terraces. 
London-based PAPA acquired the site, developed the accommodation and will retain the income-producing asset, which will be managed by Homes for Students, under their Prestige student living brand.
Andrew Paps, Managing Director at PAPA , said: "As architects most of our work is for third party developers. We have a long-held ambition to develop out our own schemes and build an investment portfolio and it's great to realise this at Chesnut Road."
Matthew-Blaine Young, Relationship Director at STB REF, said: "Our development to investment product is popular with developers who wish to retain assets within their own portfolio. This product gives borrowers term certainty, as they don't have to find another lender once the development is complete and can also benefit from cost savings on fees."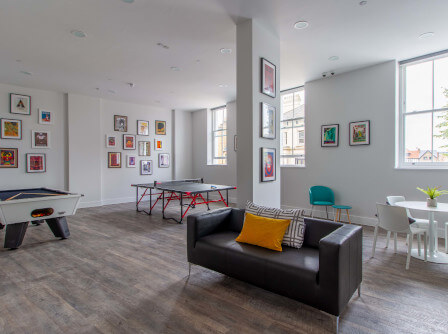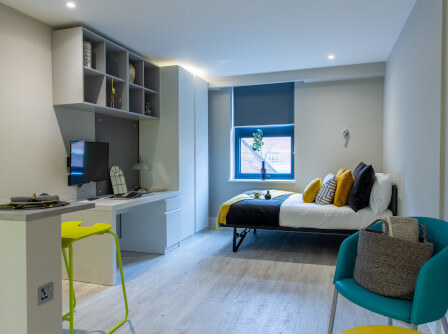 PIA Financial Group introduced STB REF to PAPA Architects.
Vincent Spano, founder and owner of property finance brokerage PIA, said: "STB REF is very active in the purpose built student accommodation (PBSA) sector, so were an obvious port of call. Their ability to provide a dual development and investment facility is a real bonus."
STB's national real estate team provides lending facilities of £1m-45m to residential and commercial property developers and investors, from SME housebuilders to UK-based funds.