V12 Vehicle Finance
Helping dealers to fund their forecourt and provide finance for their customers
V12 Vehicle Finance
Helping dealers to fund their forecourt and provide finance for their customers
V12 Vehicle Finance - powered by Secure Trust Bank - is a comprehensive, used vehicle proposition that's unique to the automotive financing industry.
What we offer
We help car dealers to fund their forecourt and provide finance for their customers, with a technology-led approach. Keeping our dealers ahead of the game, we have crafted solutions that; streamline and reduce administrative tasks, speed up underwriting and decision making for customers, all whilst ensuring our technology and finance solutions are fully integrated and connected to any point-of-sale platform. Working with a range of partners, we ensure that our dealers get the very best products and services. 
In short, we're the open road to providing you all you need to source, fund and finance used vehicles, driving home more sales. 
What we can do for you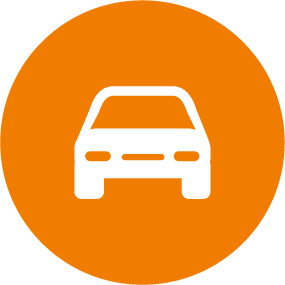 Looking to improve your cash flow? We've got stock funding solutions to suit your dealership.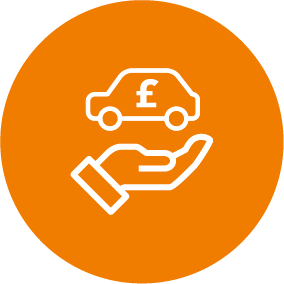 Find out more about how our Motor Finance which can help your dealership secure more deals with V12 Vehicle Finance and Moneyway brands.